Beverly Hills, California
Tuesday – Saturday | 11 AM – 5 PM
9465 S Santa Monica Blvd, Beverly Hills, CA, 90210
CONTACT
info@greatartspace.com
+1 (424) 279-9588
SUBSCRIBE
Shenzhen, China
Tuesday – Sunday | 10:00 – 19:00
Monday | 13:00 – 19:00
Ground Floor, Greater China International Financial Center (IFC)
1003 Shenan Ave., Futian, Shenzhen, China
CONTACT
info@greatartspace.com
greatartspace@163.com
+86 138 2333 5003
SUBSCRIBE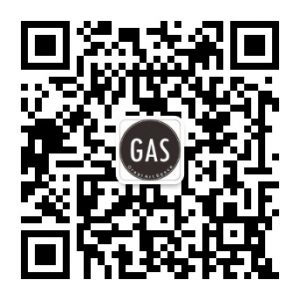 VISION
GREAT ART SPACE aims to discover and support emerging artists, provide a platform for international art exchange, to cultivate the ability of art appreciation of the audience, and create a new lifestyle with art experience. Through exhibitions, art activities and collaboration with other art institutes, the gallery prides itself on closely collaborating with its artists to create a new lifestyle to our audiences.
Now nestled in the Golden Triangle of Beverly Hills, GREAT ART SPACE is the first NFT gallery in Beverly Hills, while staying true to the spirit of curating a collection of Contemporary Artists from all over the world and encouraging international art exchange.
HISTORY
Since established in 2018, Great Art Space has presented 25 contemporary exhibitions, introduced 10 talented emerging artists to the public, and has become one of the most active private art centers in Shenzhen.